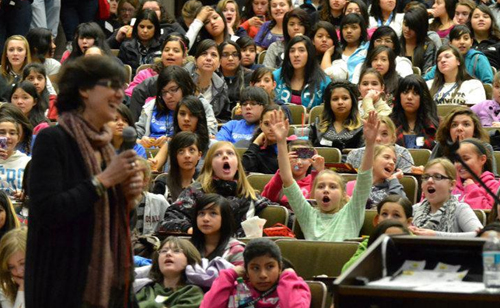 Central Washington University, Expand Your Horizons Keynote Speaker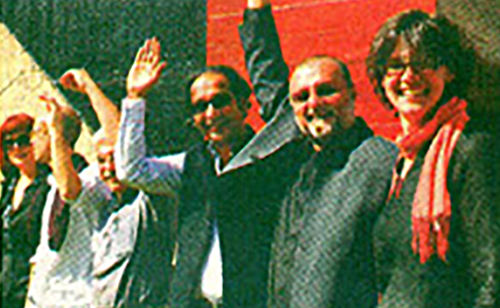 UW's Architecture Department Foreign Studies Program in Chandigarh, India was featured in the Indian Tribune
July 31, 2014
What does it actually cost to build in Seattle?
February 26, 2016
Leah Martin & Katie Cote of Allied8 presented a talk at the Northwest EcoBuilding Guild Conference 2015 entitled: Waste Not: How to be a small developer in the big city.  A three-part blog series posted here is based on that presentation. Part 1: Multiplying Seattle Seattle is one of the
[…]
June 23, 2015
The results are in - the West Seattle Residence is doing it's job well.