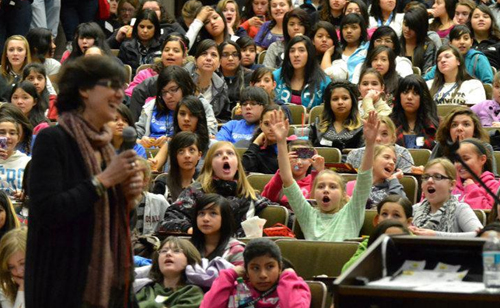 Central Washington University, Expand Your Horizons Keynote Speaker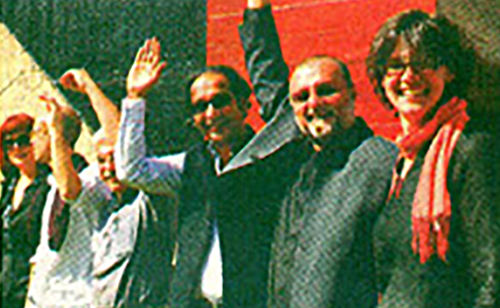 UW's Architecture Department Foreign Studies Program in Chandigarh, India was featured in the Indian Tribune
June 23, 2015
The results are in - the West Seattle Residence is doing it's job well.
June 8, 2016
This post is a continuation of the Waste Not blog series. Hopefully by now one or two of you reading our blog series are thinking: "I can do this!" For you here's a simple four-step program to evaluate the best opportunities and get you started. 1.  Research zoning and
[…]
April 25, 2014
When does a good idea become a moral obligation?